8th Grade field trip to Kendall County Food Pantry. We will leave school at 11:45 am. Please dress in layers. We will be serving/stocking shelves in their warehouse!!

Our cheer coach is ill tonight. Would any cheer parent be willing to sit with the cheerleaders while they cheer at tonight's game? Please call MJH if you can help us out tonight!





Bus leaves at 3:45 tomorrow for the 5/6th basketball game at Parkview. The game is at Parkview's Lower Campus. There will only be one game with a short 5th quarter B game after.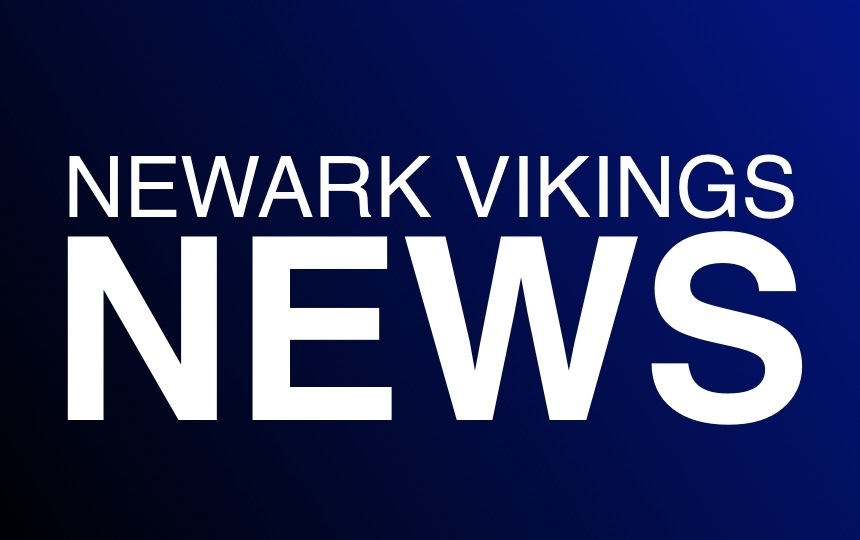 There will be 7/8th BBB open gym tomorrow(Saturday) from 10am-12pm

Happy Thanksgiving to our learning community!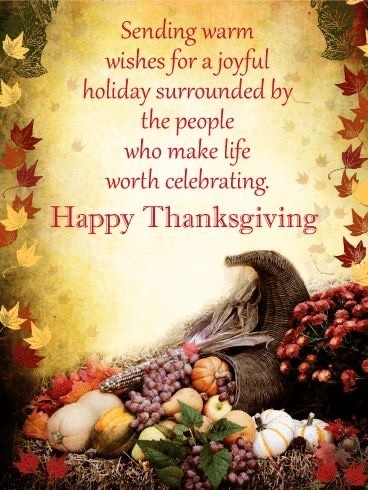 5/6th BBB practice has been added tomorrow Nov 23 from 6:00-7:30pm. Open gym has also been added for Saturday Nov 26 from 8-10 am.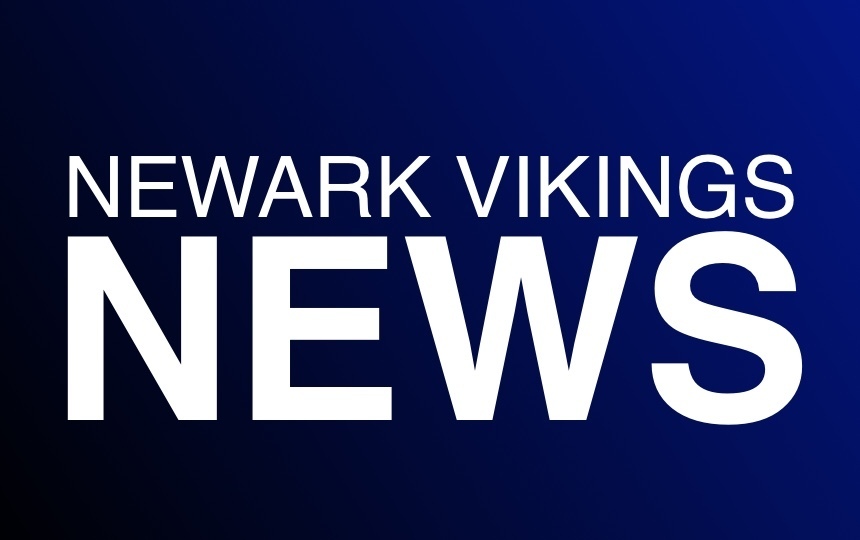 8th grade students will be reporting to MJH on Wednesday. No high school classes for 8th graders on Wednesday.

5th/6th Basketball Updates: Practices TODAY 5-6:30 PM, Tuesday, 11/22 6 pm-7:30 pm, Wednesday, 11/23, 6 pm-7:30 PM, OPEN GYM on Saturday, November 26 8 am-10 am.

The 7th grade class will be hosting a holiday bake sale at the Newark Winter Fest on December 3rd to bring down the cost of their Springfield trip. Please sign up to donate bake goods using the link below. All donations are due at 3:30 pm at the Newark Fire Department that day or you can drop them off at Millbrook Junior High on December 2nd by 2:45 pm. Thank you!
https://www.signupgenius.com/go/20f094baaa92ca0f49-mjh7th

Great News! 5th/6th Boys Basketball will have practice tonight from 5-6:30 pm. We apologize for canceling and then bringing it back. We understand if you already made plans!

Cheerleaders will be cheering tonight at the 5th & 6th grade games! Girls should go home after school and return at 4:45 pm!

MJH students have donated over 500 items so far. Let's keep serving our community! Thank you for helping earn our movie party next week!