Hello! Per Federal ARP Act, our district is required to provide an opportunity for public comment on our Safe Return Learning Plan for the upcoming year. The comment form with the attached plan can be accessed here:
https://forms.gle/6UoDiDicfmS24JJm8
The form will remain open for comments until July 15th. Thank you!

Happy 4th of July to our learning community!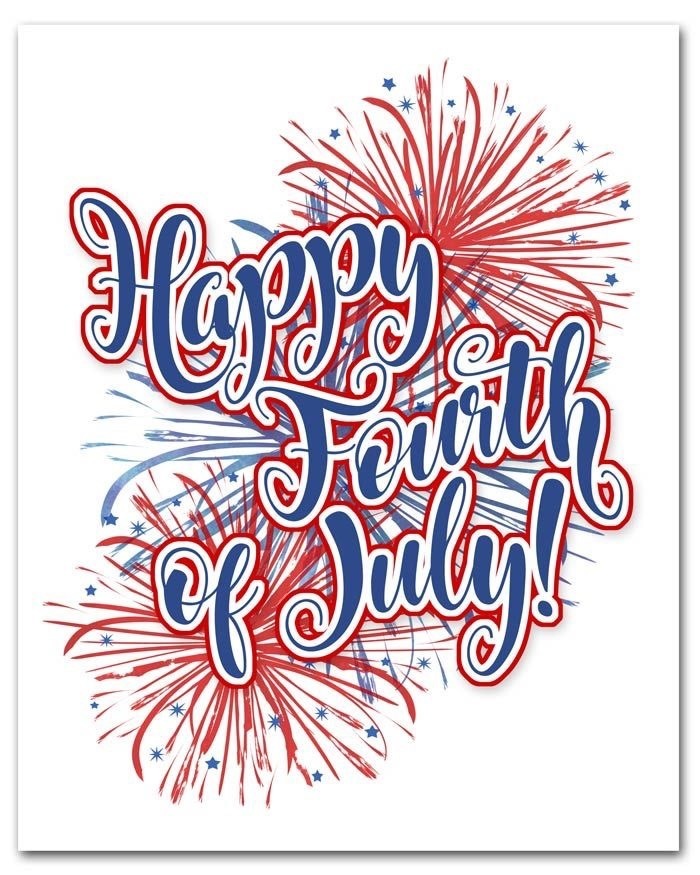 SOCCER: Coach Kath is holding a soccer camp July 25th - 29th at Millbrook JH. Attached is the flyer with all the details and registration form. Coach is excited to offer the athletes this awesome opportunity! Go Vikings!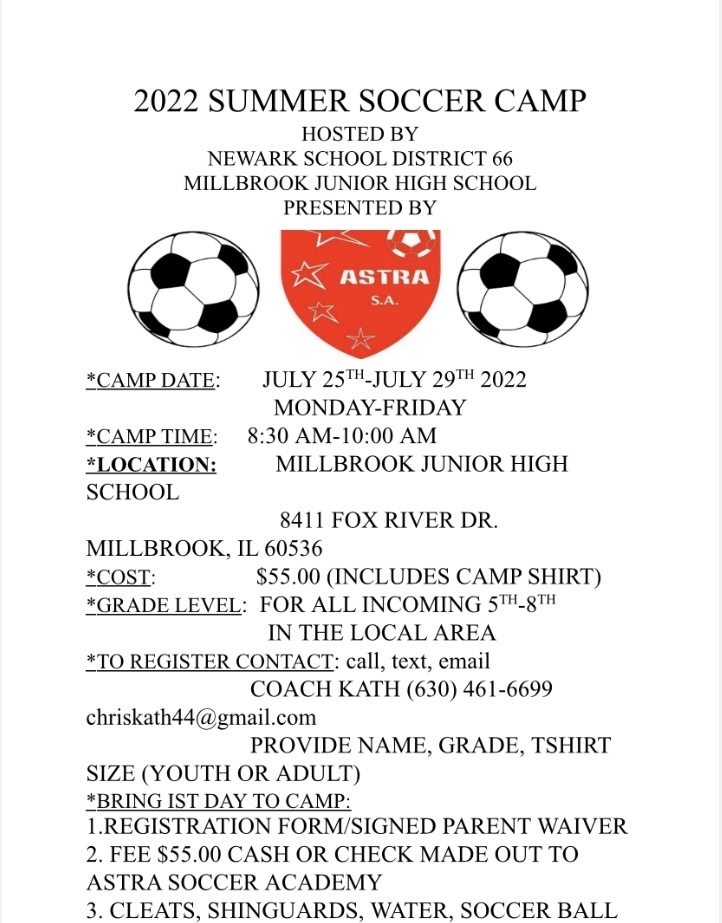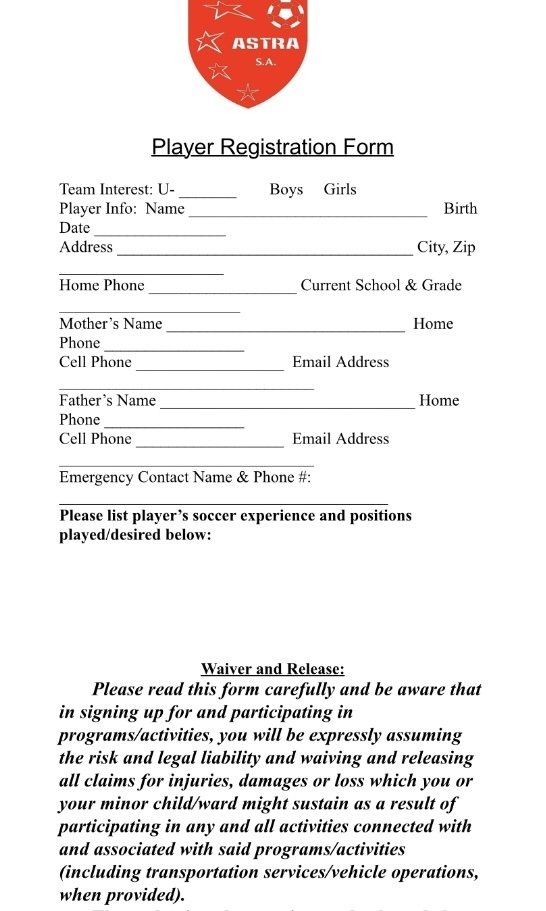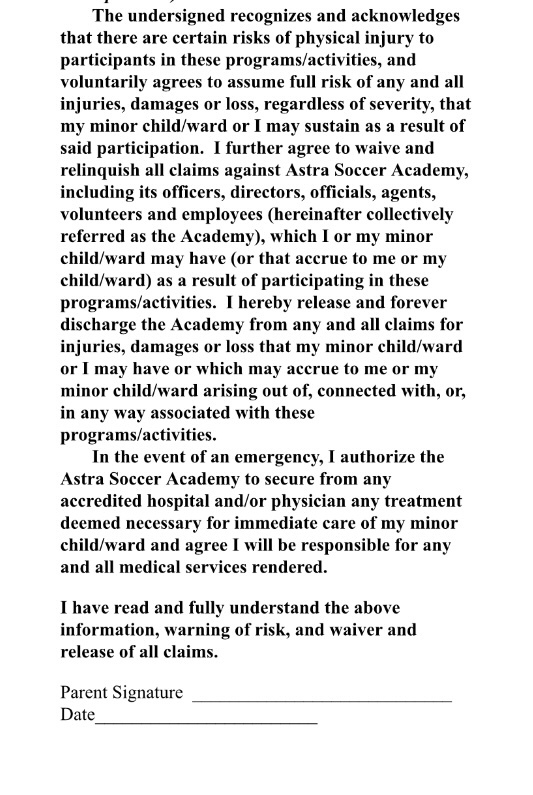 To Our Learning Community…. Happy Father's Day!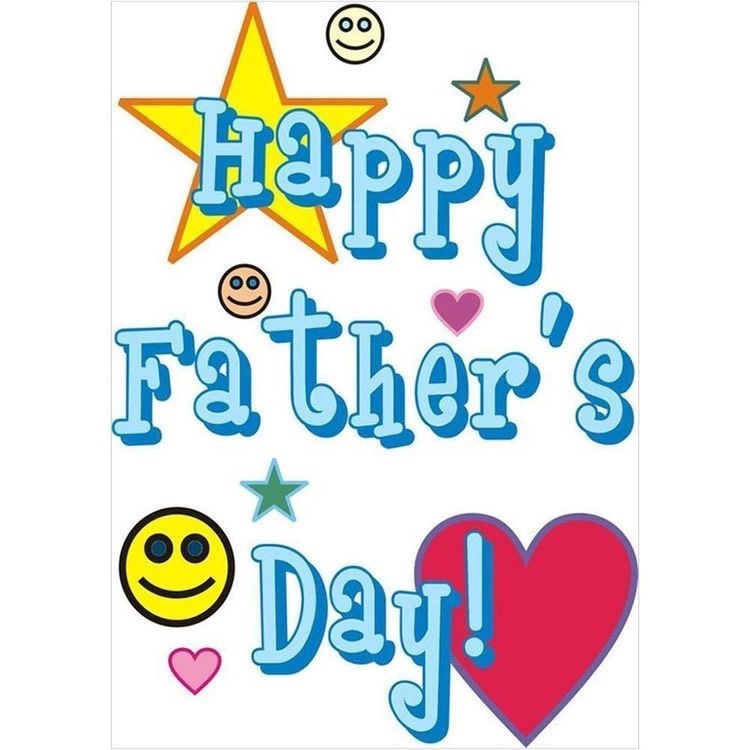 Graduated 8th Graders! Your pictures are here! If you ordered graduation pictures they are at MJH and ready for pick up! MJH is open Monday - Thursday 8:00 am - 3:30 pm. If you need another time, please let us know. 630-553-5435. Thank you!


To our learning community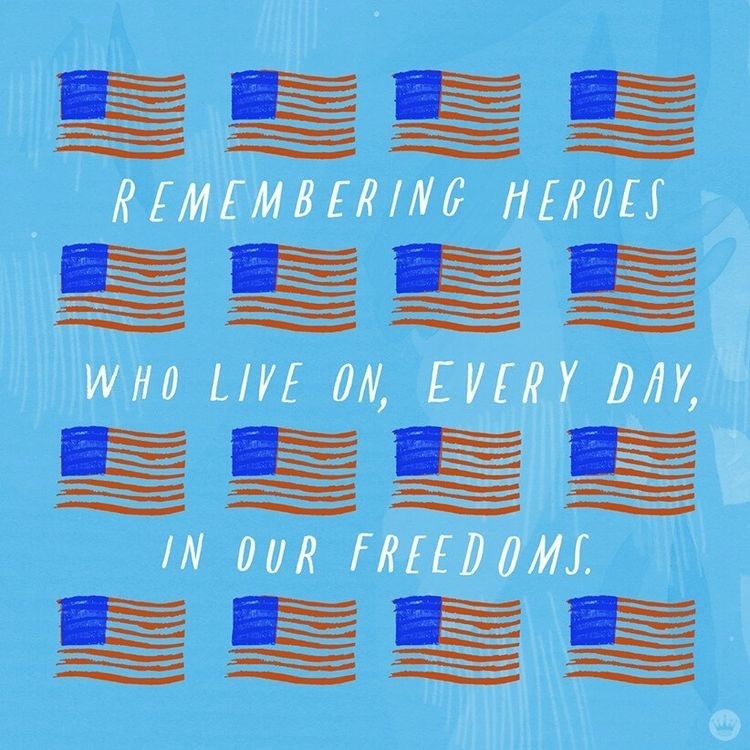 Officially 1st Graders! 🎉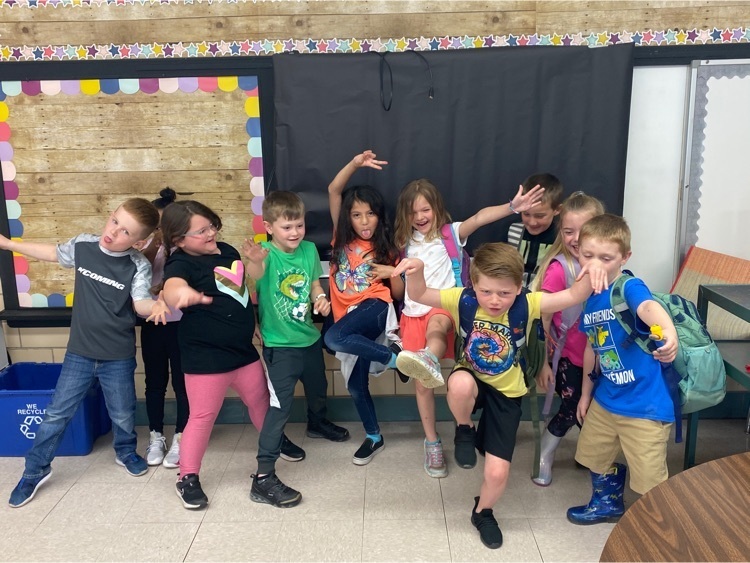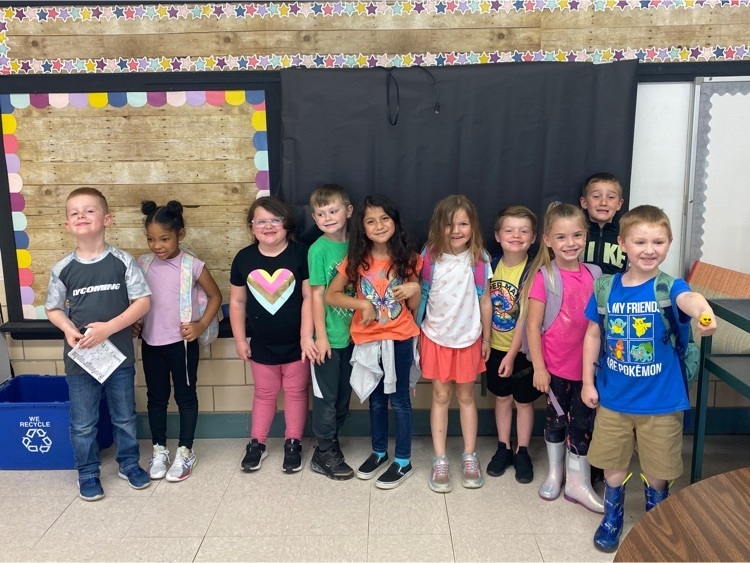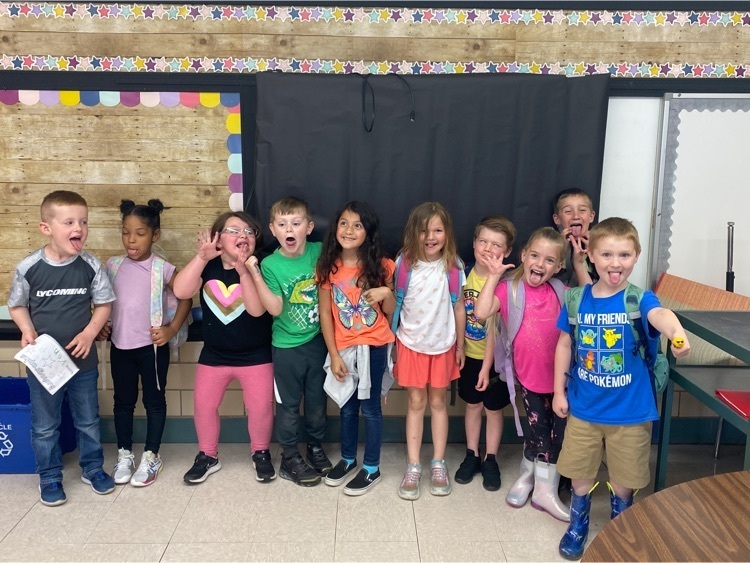 We are zooming out today! Hot lunch is turkey wrap! Dismissal at 1:15 MJH and 1:30 NGS. Foxy's Ice Cream Truck at MJH 1:30-3:30. Yearbook orders due today! Thank you for a great year! Have a relaxing summer!

https://www.ngsd66.org/
Scroll to the bottom of the website and check out our 8th Grade Spotlight! Thank you Mrs. Cass for getting that together! Congratulations to our Graduates!

1st Grade Glow Party!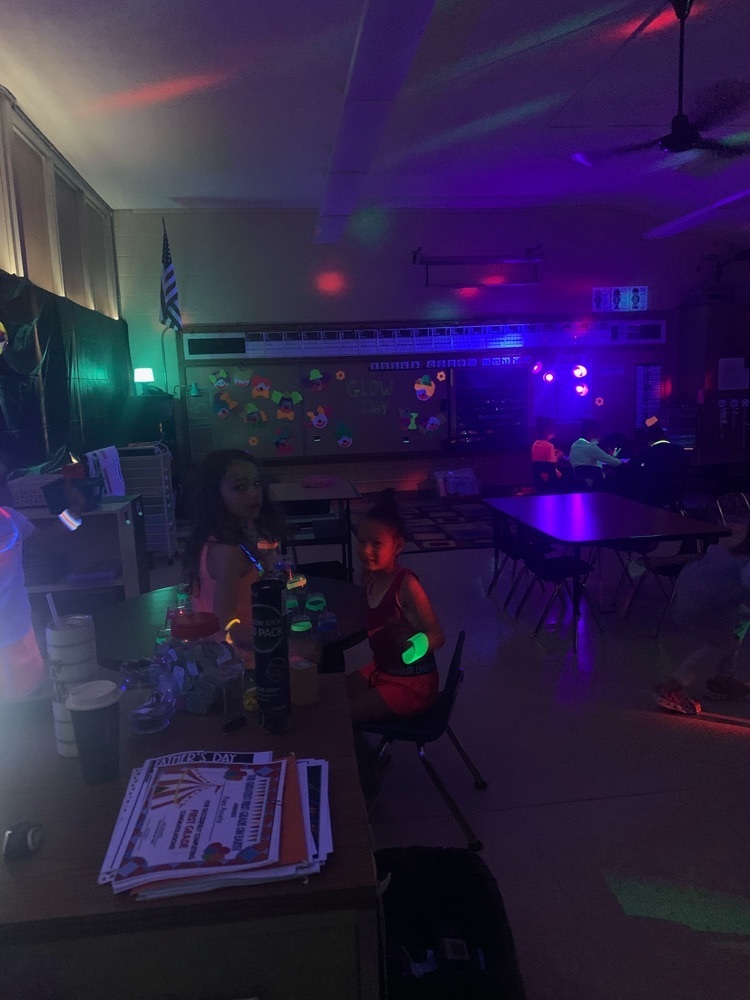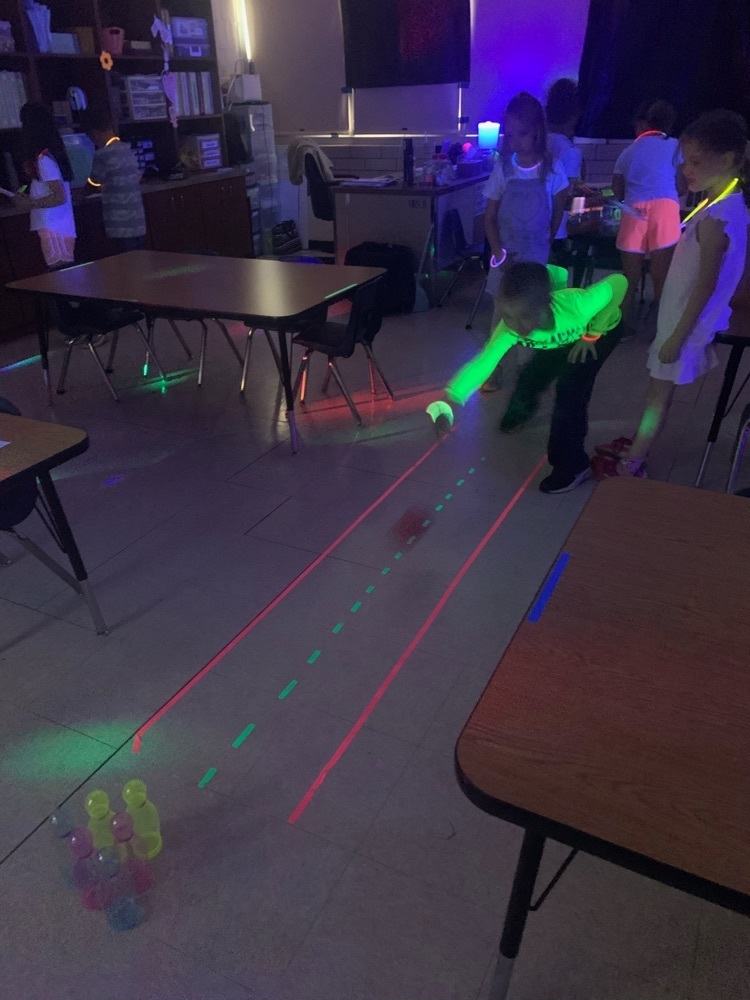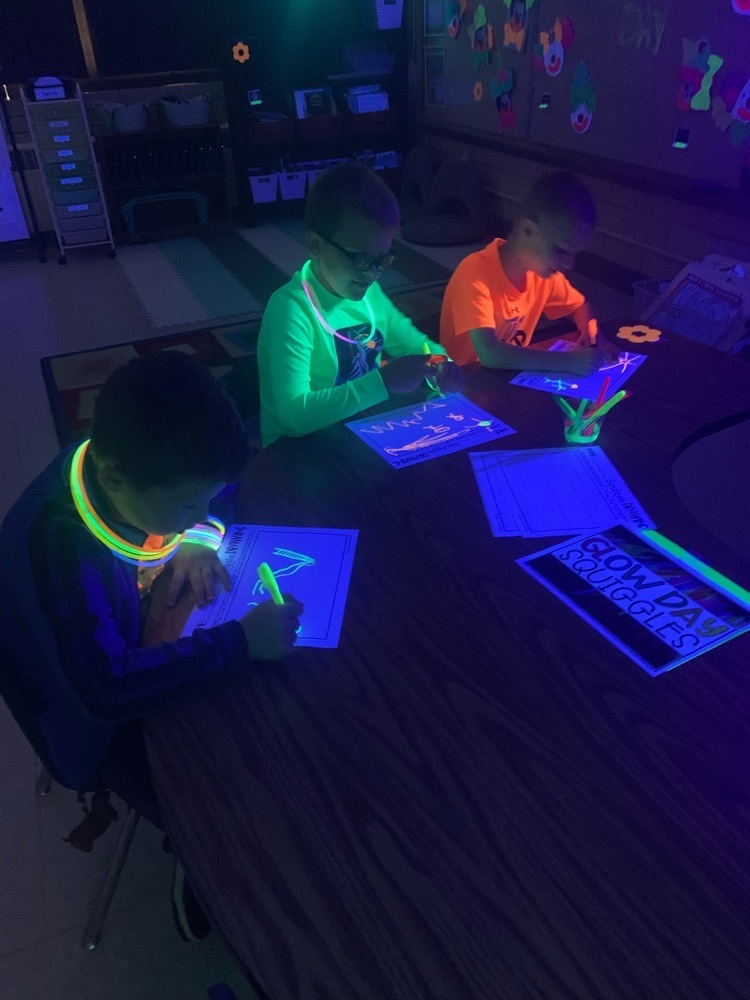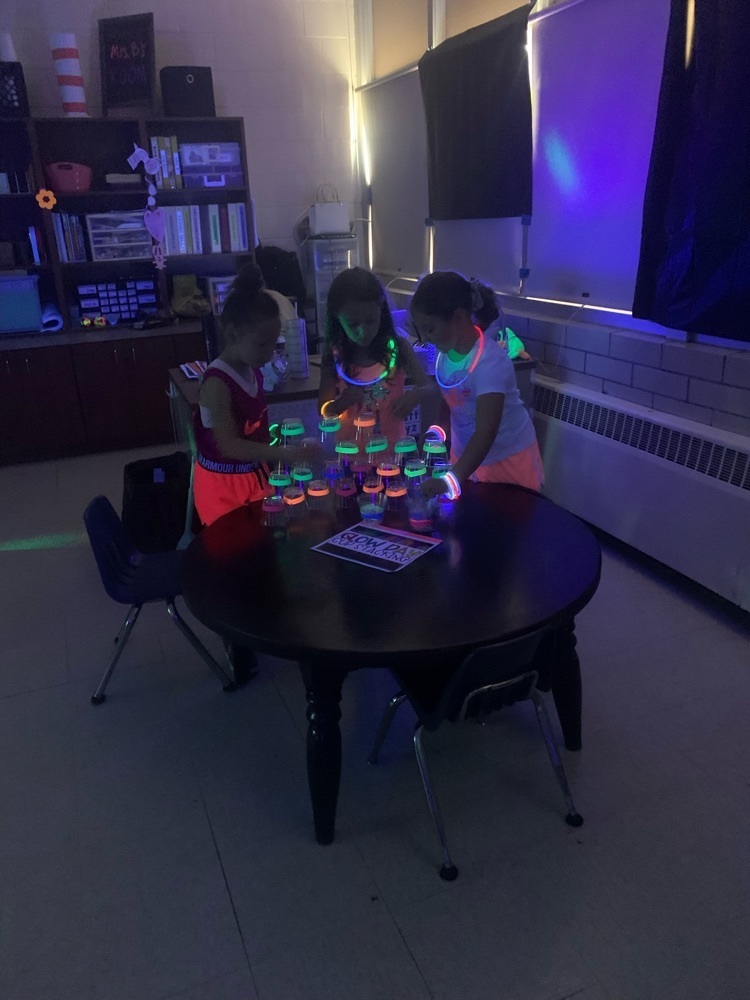 Morning! Happy graduation day 8th graders! Practice until 10:30 am! Hot lunch is cheese sticks. Y is for year end autographs. Yearbook orders due tomorrow! Have a thoughtful Thursday!

We are working hard to prepare for the big performance!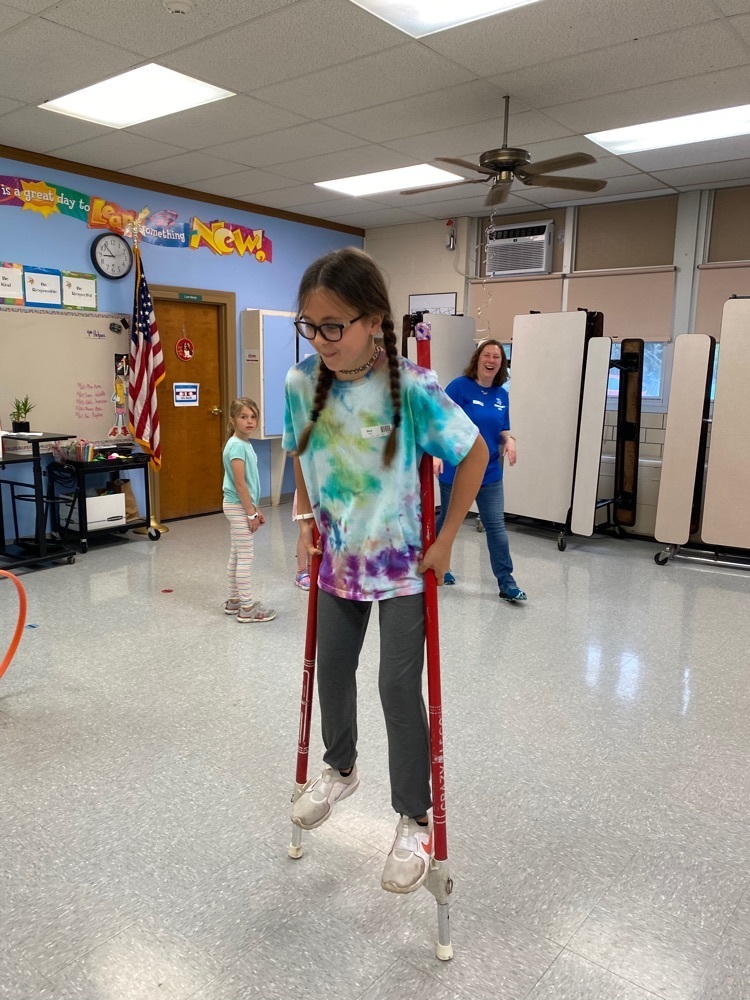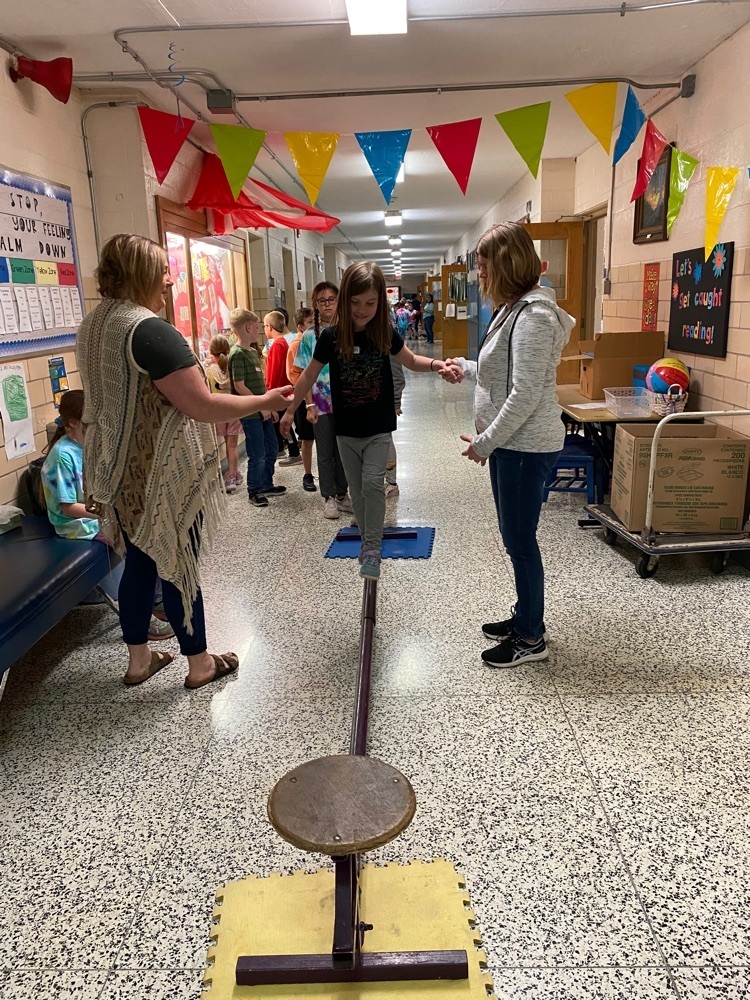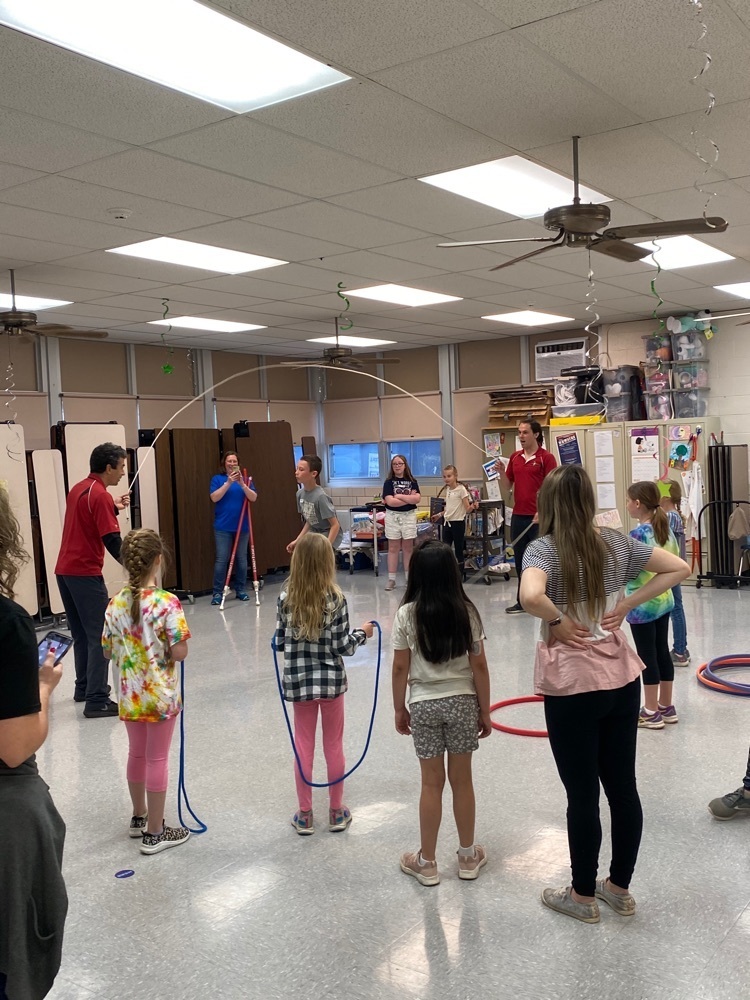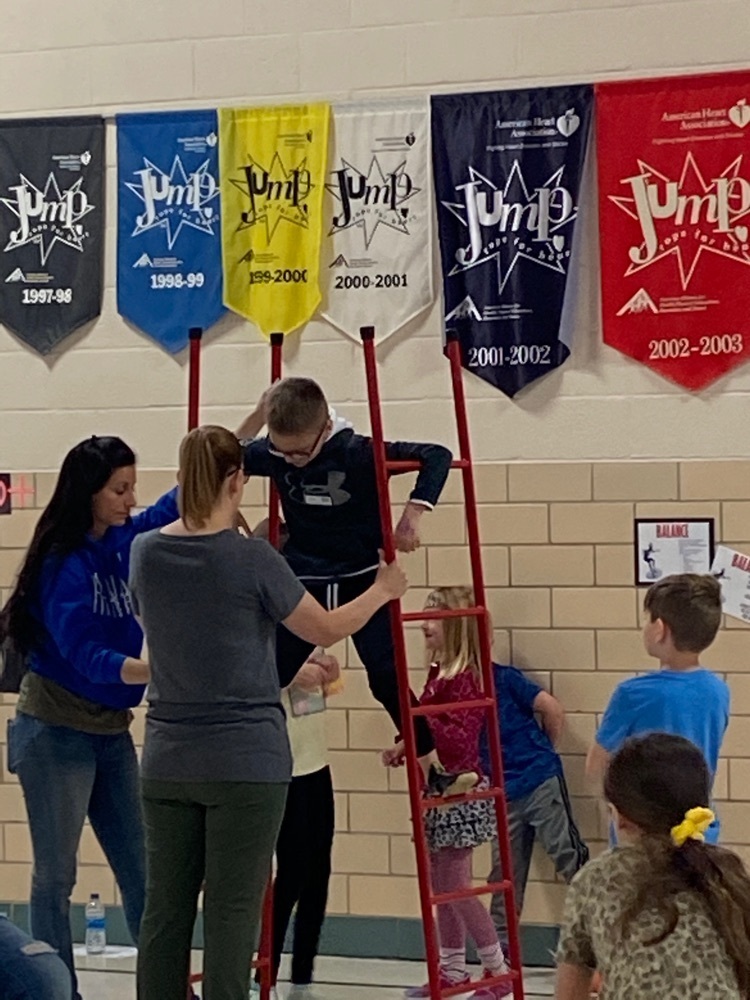 Morning! If anyone needs extra support today, please let me know. Hot lunch is hot dogs. The circus is at NGS today! Thanks PTO and our volunteers! The circus acts present at 1:45 today! Yearbook orders due by Friday! (See ENews for ordering). X is for Xtreme Circus and xtra recess at MJH! Have an xtra-ordinary Kind Wednesday!

MSI School Partner Program Recognition Event.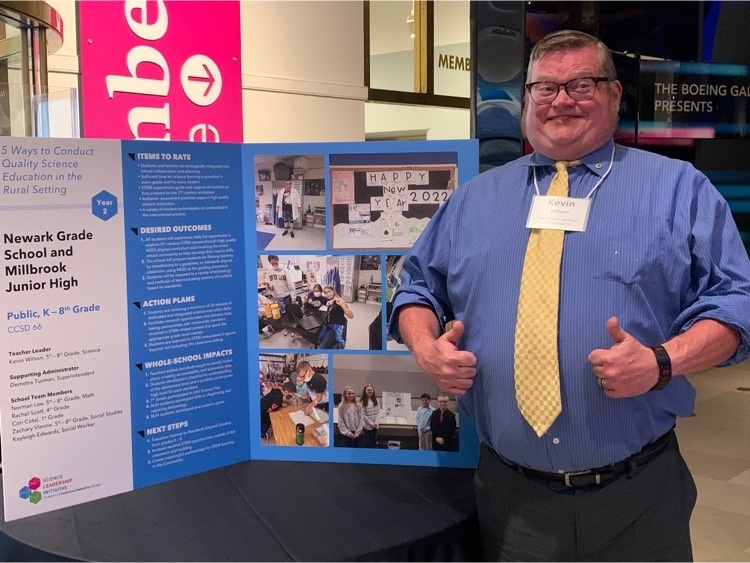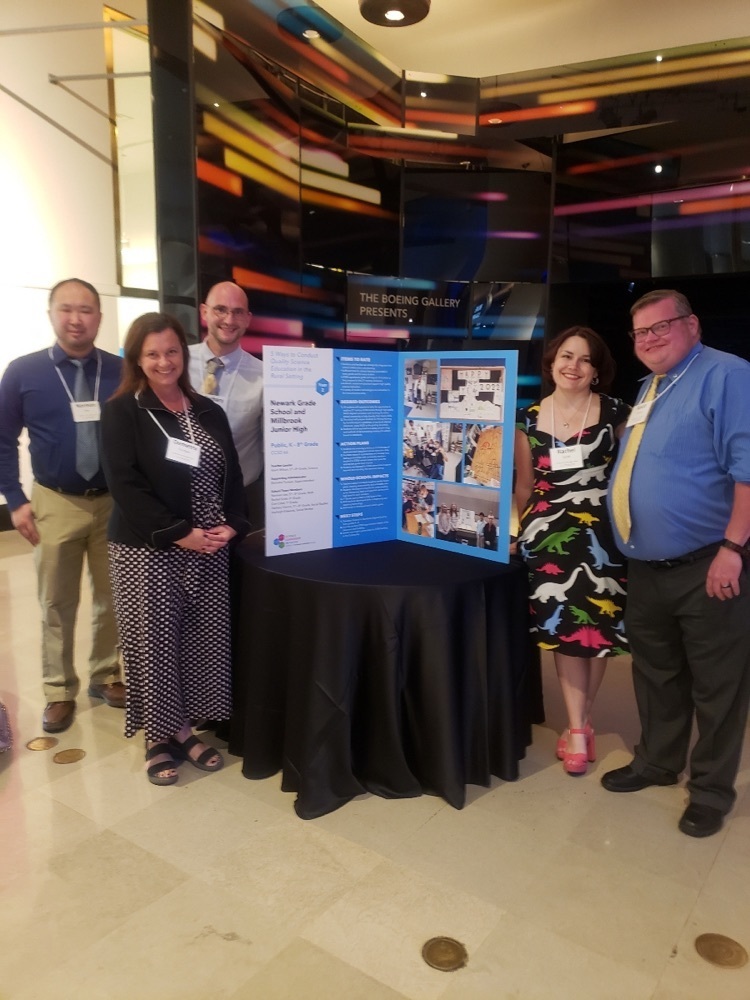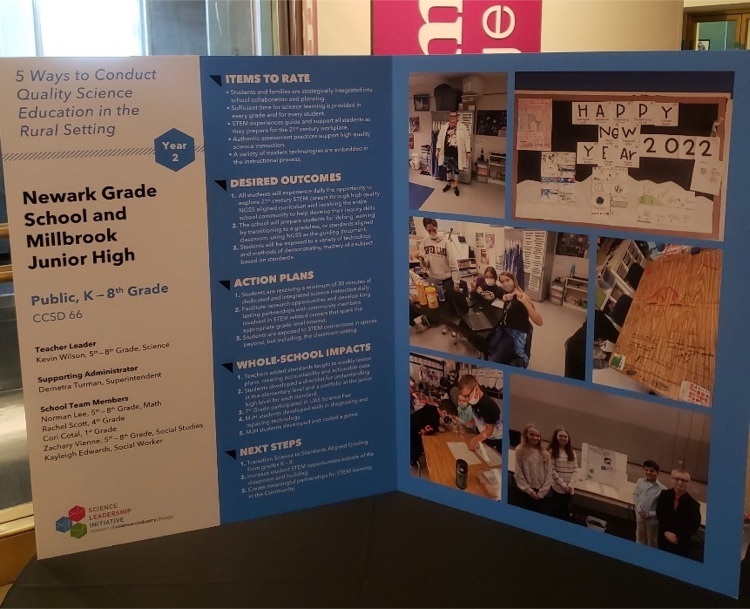 Morning! W is for wellness day! Lunch is cheeseburgers. MJH field day today! 4th recorder concert 2:30 at NGS. Have a tremendous Tuesday!

Morning! V is for Viking Day! Wear your blue and white! Lunch is sloppy joes. 4th step up day at MJH! Sports Physicals at MJH for those who signed up! Last week! Here we go! Have a marvelous Monday!

Here it is! Last ENews for the school year! We will update you over the summer! Lots of year end info in this issue! Thanks for a great school year!
https://tinyurl.com/ENewsMay232022