There is NO 7th grade volleyball practice today. ONLY 8th grade will practice from 3-4:30. 5/6th VB Practice will practice from 4:30-6:00 PM.

Sunday Funday! Enjoy the day! Get caught up with this week's ENews updates! Have a wonderful week!
https://5il.co/25ky1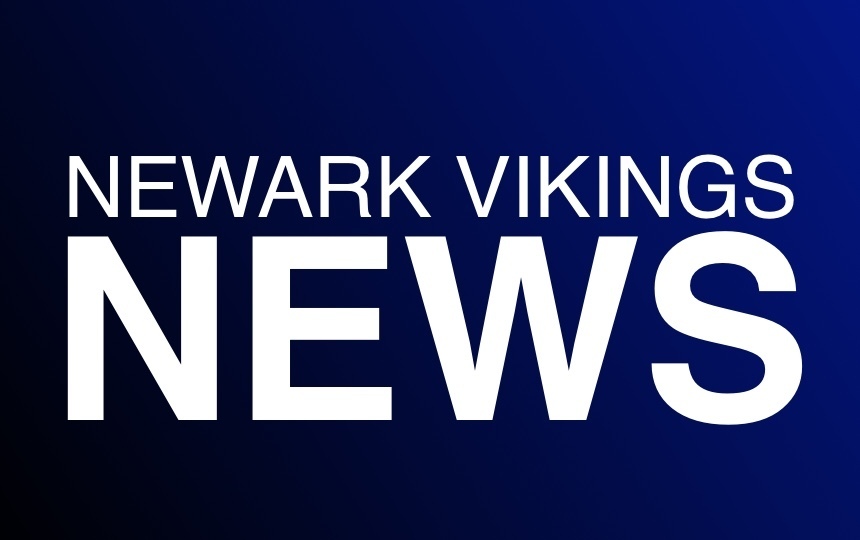 Reminder! Fall picture day is Thursday 9/21 for both schools! Please bring your picture forms and your smile! Sports pictures at 3:00! Bring uniforms!


Hello! We have offered three mobile food pantries this past summer. We are gathering information on how best to serve our community. We would love input! No personal information collected. Please fill out the survey here:
https://forms.gle/ezUem6oxKu3vnvpF6
Please share!

Happy Sunday! Preview the upcoming week in ENews! Thank you to all for the help this past, busy week! This week's ENews can be found here:
https://5il.co/25084


Thank you to everyone who came out and supported the Book Fair, especially our Grandparents/Special people. This has been the one of the best years yet as the book fair had over $5,500 sales. This means Mrs. Schultz was able to receive $2,700 in scholastic dollars and spent that on a cover one book repair machine and also picked out over $1,000 worth of books for NGS and MJH. Also We can't forget that behind every great event are the people who make it happen, and we want to send a shout out and a big thank you to Stephanie Underhill and Karen Finn for taking this on and to every single volunteer who helped this week from set up, to sales, to tear down and packing it up....We appreciate all of you!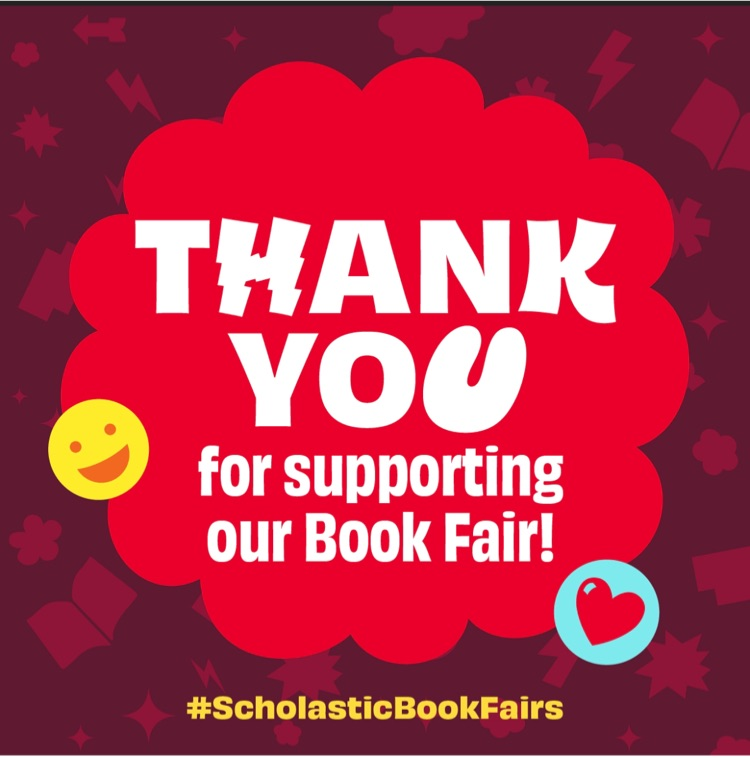 、 8TH GRADE PARENTS: 8TH GRADE TRIP PLANNING NIGHT- NOT AFFILIATED WITH NEWARK 66- TUESDAY SEPTEMBER 12TH @ 6:00 PM AT MILLBROOK JUNIOR HIGH SCHOOL Come with your ideas on Places to go, timeline, and fundraising. We will put a scheduled plan together and designate tasks/ responsibilities. This is a parent run event.

Don't forget, Book fair is this week!!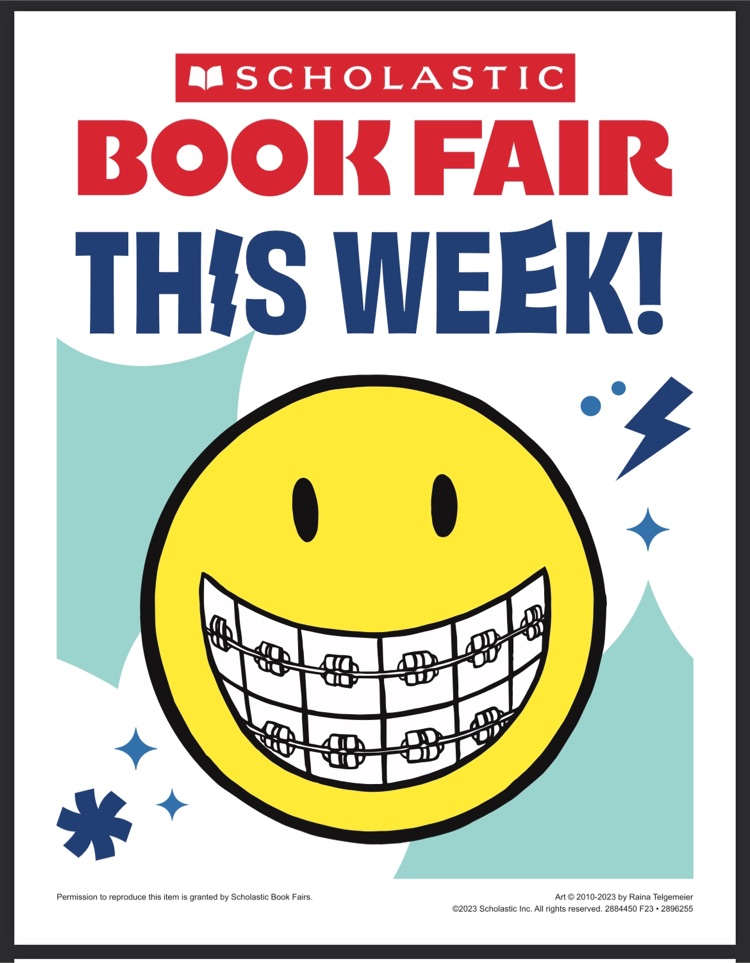 Time time at Culver's tomorrow September 12th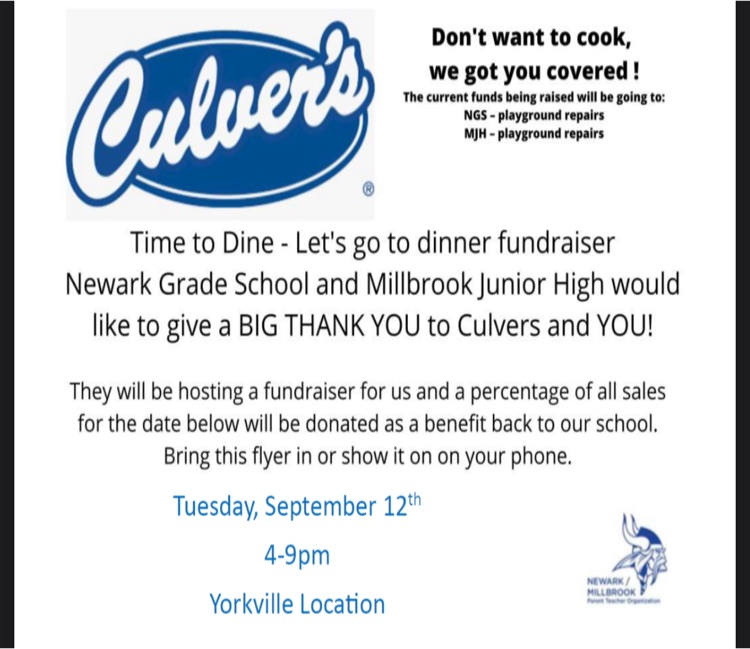 Happy Grandparents' Day! Enjoy the day! It's a busy week! Catch up with ENEWS - loaded with all you need to know!
https://5il.co/24fqj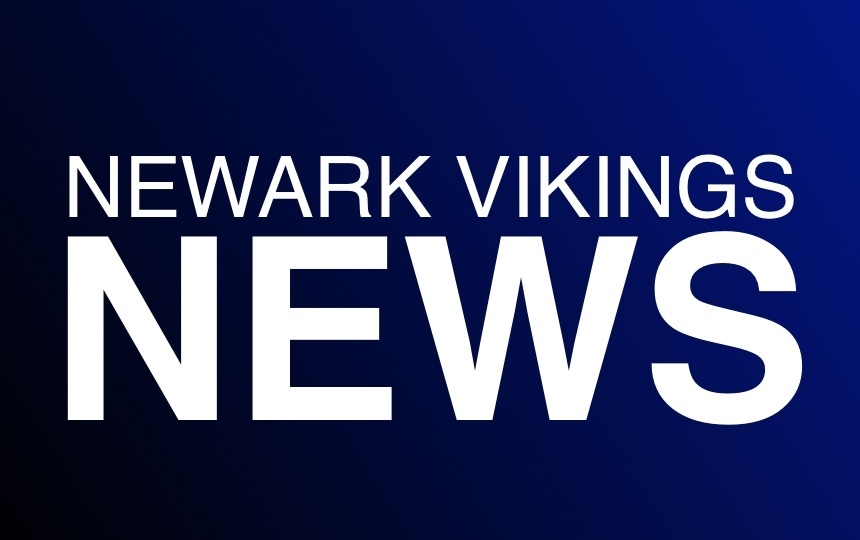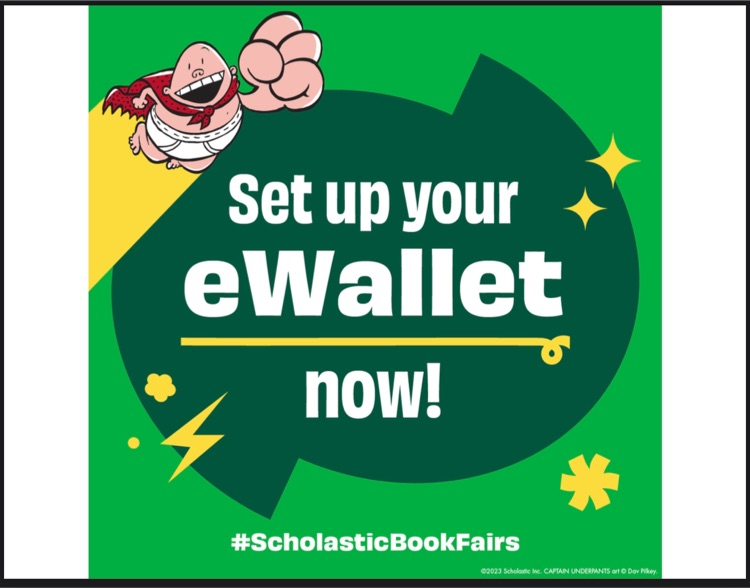 Reminder! SIP day on Thursday, Sept. 7. MJH dismisses at 11:15 and NGS at 11:30. No lunch served. Enjoy the fair!

Reminder PTO meeting tonight at MJH 6:00 pm. 7th/8th GVB/ Soccer home at 4:15 pm and XC meet at Morris 4:15. Have a great night!

Wishing everyone a happy Sunday! School returns on Tuesday, Sept. 5, 2023. Enjoy Labor Day! Catch up with all the school news here:
https://5il.co/23zhe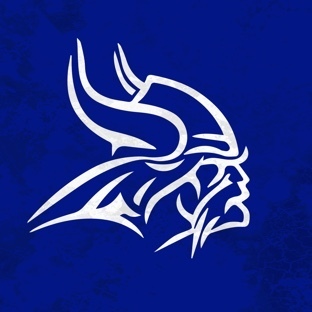 Save the date! Scholastic Book Fair coming to NGS 9/11 - 9/14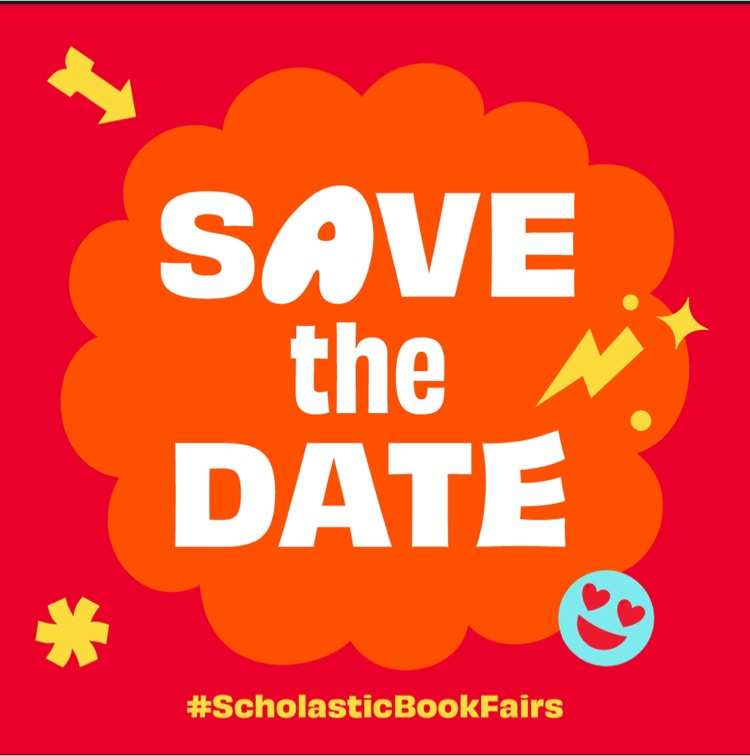 Hello! Please return RSVP's for grandparents/special persons day with your student tomorrow (Wednesday). Thank you!