Mobile Food Pantry - July 29, 2023 from 9:00 - 10:30 am! Newark Grade School parking lot! Please spread the word!
https://5il.co/1zkrz

SOCCER CAMP 1 WEEK AWAY ALL INCOMING 5TH-9TH GRADE July 24th-July 28th Monday-Friday 8:30-10:00 AM **IMPORTANT- GOALIE TRAINING ADDED** 10:00-10:30 AM right after camp Contact Chris Kath (630) 461-6699 to let know you are coming to get your Camp T-shirt Leave Name, Grade, and Size T-shirt. Camp is at Newark High School Bring all registration forms on 1st day of camp Forms are located on The school Website or in ENEWS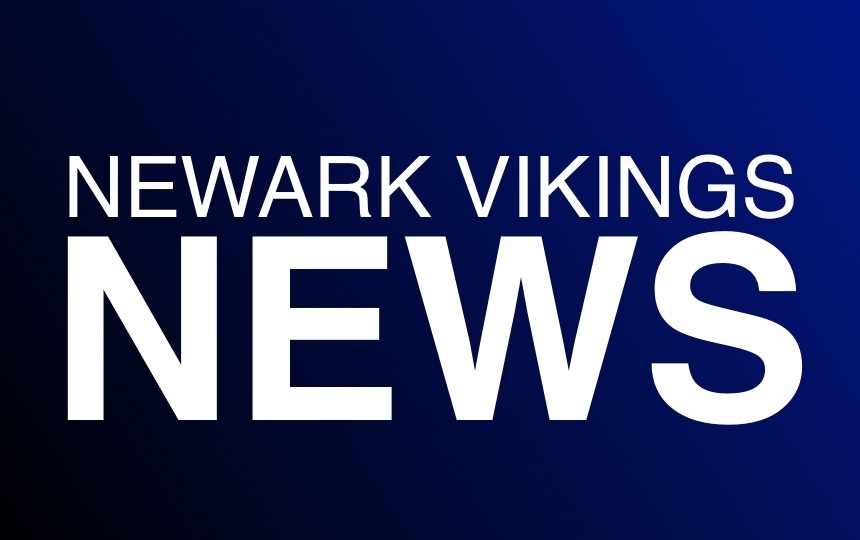 2023 Soccer Camp Registration- ONLY 4 WEEKS AWAY! For all Incoming 5th- 9th grade soccer players. AT NEWARK HIGH SCHOOL July 24th-July 28th Mon-Fri 8:30-10:00 AM See registration forms for details. Registration form is on the school website under documents. Contact Chris Kath (630) 461-6699 for questions.

Today! Join us at the food pantry at NGS 9-10:30 am! We have food! No registration needed!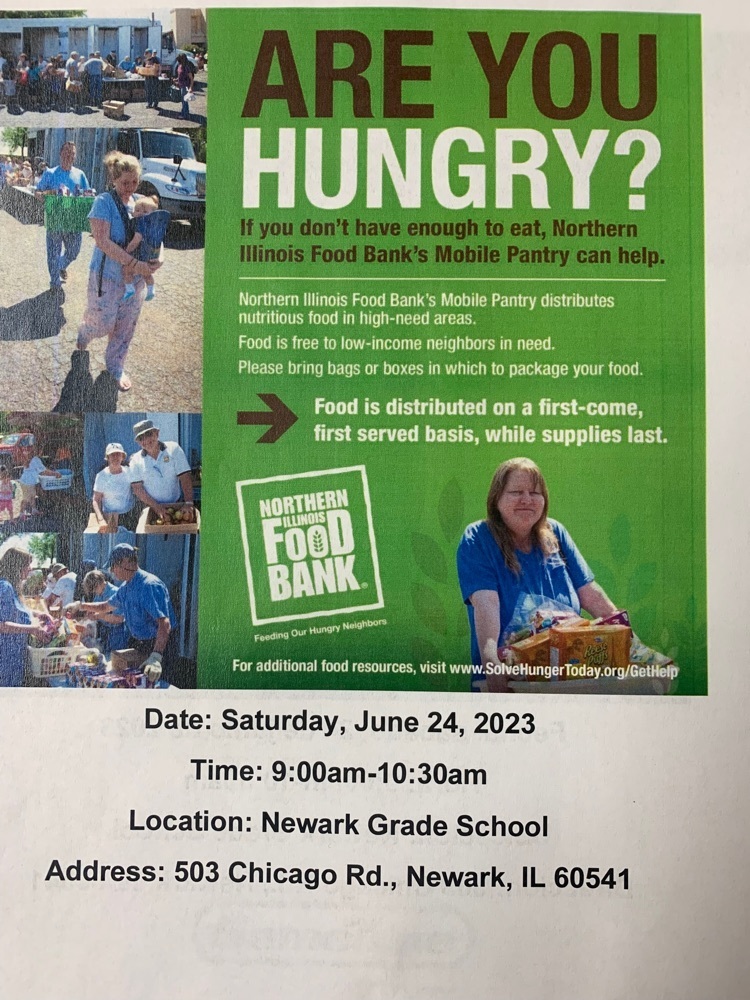 Mobile Food Pantry on Saturday, June 24 in NGS parking lot. No registration needed. 9:00-10:30 am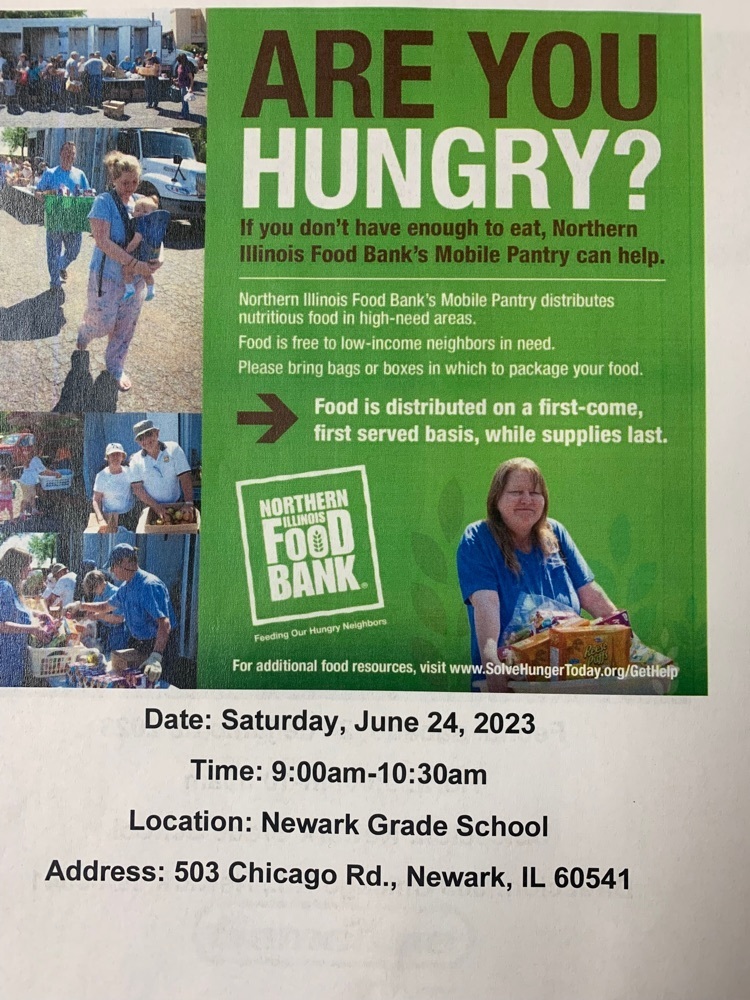 Happy Father's Day to our learning community!💙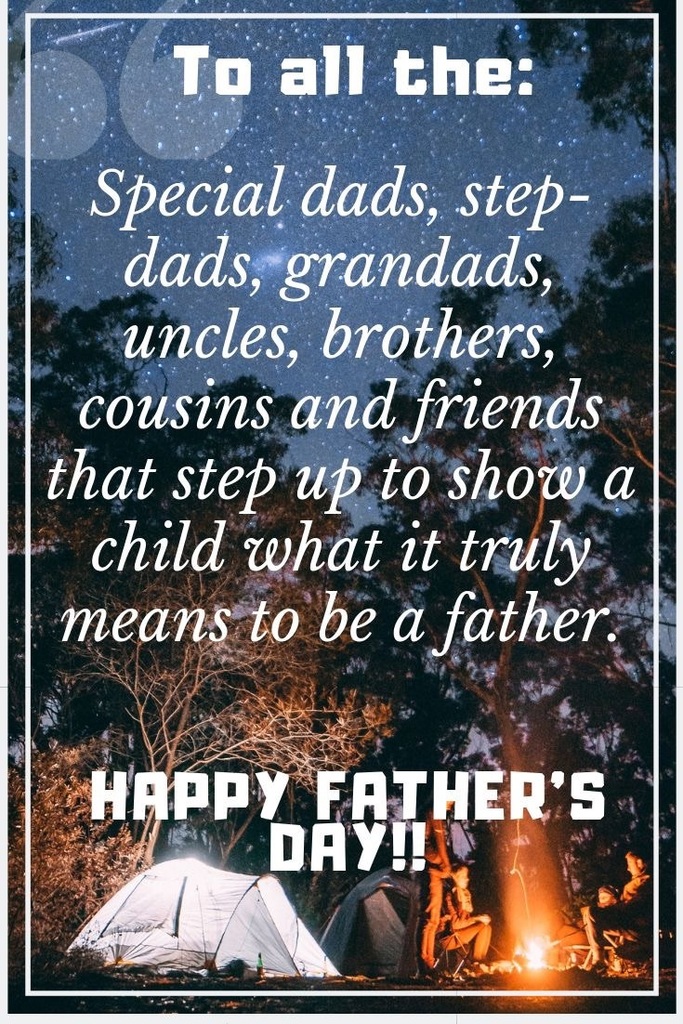 THURSDAY, AUG. 3rd 4:30 pm. Fall Sports Coach/Parent/Booster Meeting! We will collect Payments (District $50 and Boosters $65), Sports Physical Papers, and Registration Papers at this meeting! Remember: all forms and fees must be submitted before student participation allowed.

Mobile Food Pantry will be at Newark Grade Sc hool on Satruday, June 24th from 9:00 - 10:30 am. First come basis. See the flyer here for more info.
https://5il.co/1vpmq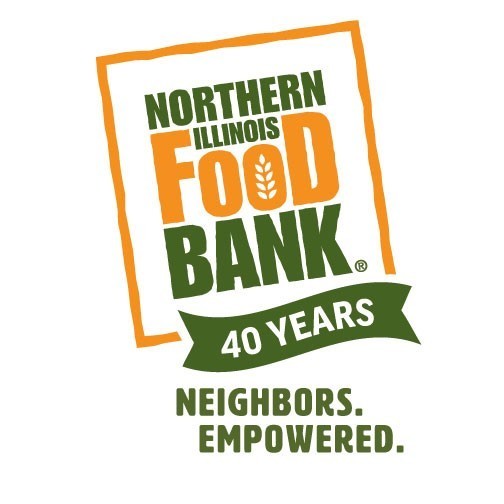 Happy Summer! We hope everyone is enjoying the sunshine! We miss everyone, but we are busy cleaning! :) June ENEWS is here! Have a great month!
https://5il.co/1vot1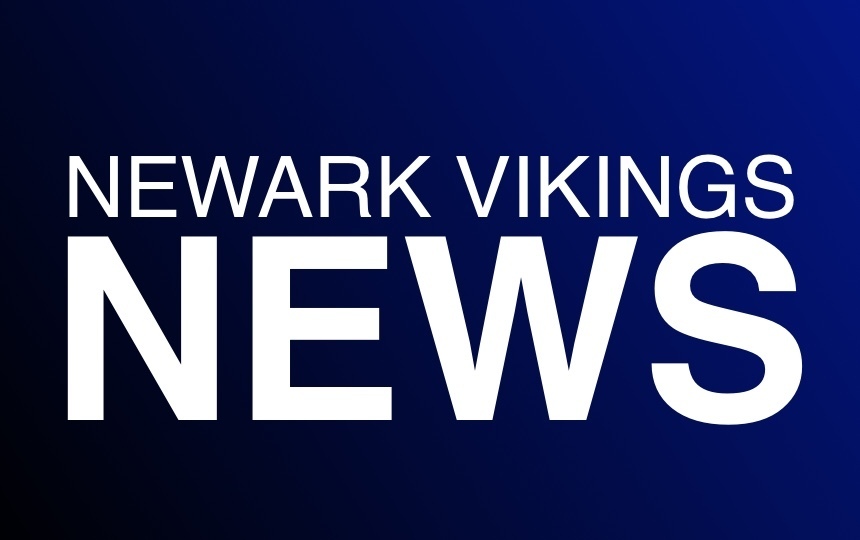 Memorial Day.... we honor those who serve our country. 💙❤️💙❤️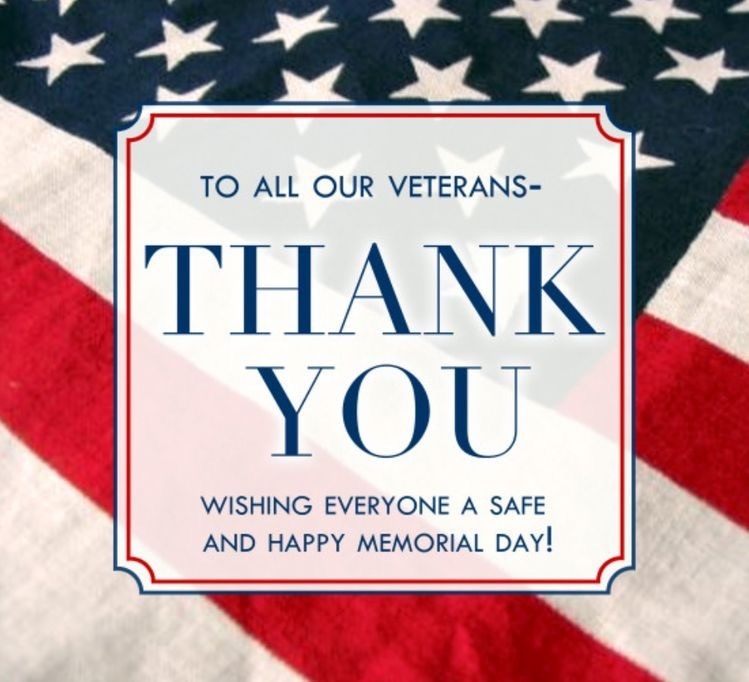 Happy Z day! Dismissal at 1:15 MJH and 1:30 NGS. Congrats to our 8th graders! Join us 1:15-3:30 in Newark for our end of year celebration! Have a wonderful summer!
https://5il.co/1tnrf


Last regular ENews for the year! Baseball and Soccer camp info added. Enjoy this last fun-filled week of school! Congrats to our graduates! We are grateful to be your partners in educating our community! Monthly ENews begins June 5.
https://5il.co/1usri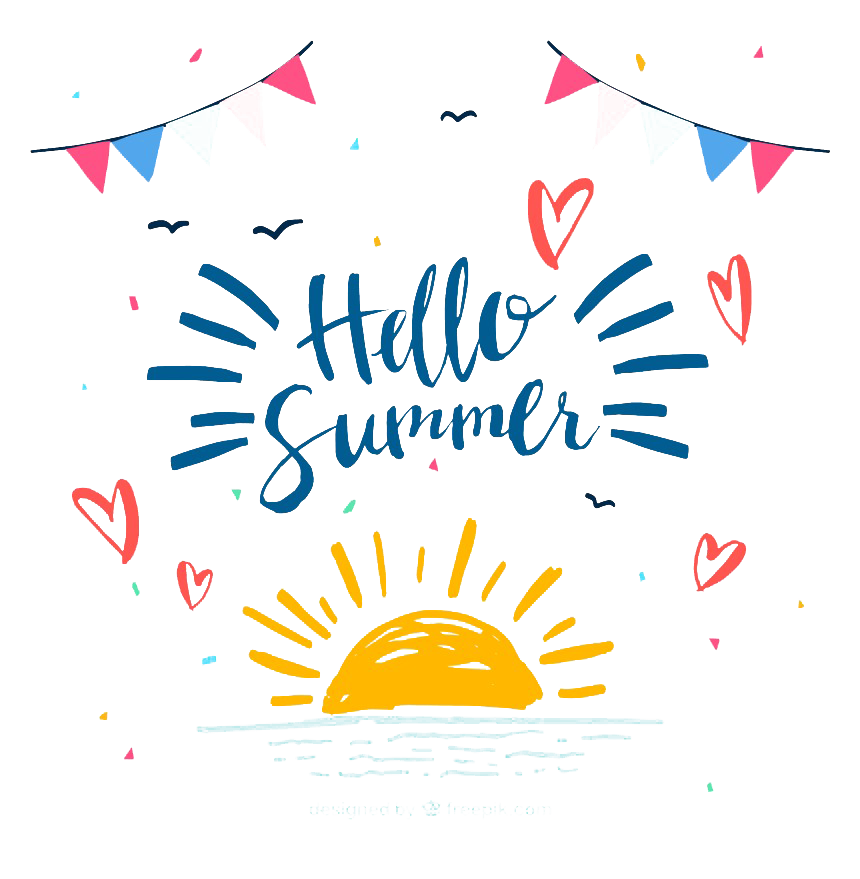 Happy Mother's Day to all! Enjoy the day - start with ENews! We are busy the last 10 school days! MJH-banquet, awards this week. Camp 911 at NGS tomorrow! Have a great week!
https://5il.co/1ubev

Thank you for all of the love last week! We still have learning to do as we enter the last 15 school days! Stay up to date with ENEWS!
https://5il.co/1tx03
Have a Super Sunday!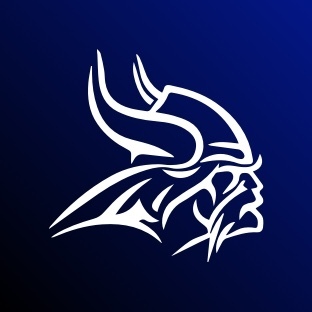 Reminder! We dismiss at 1:15 - MJH and 1:30 for NGS Friday, May 5 for a school improvement day. Happy Cinco de Mayo! Beef tacos for lunch and K for Karaoke Day!


Last PTO meeting tonight NGS - 6pm See you then!

We still have preschool openings for 2023 - 2024: 3 year olds - T/Th 8:30 - 11:00 - $125/month 4 year olds - M/T/W/Th 12:00 - 2:30 - $175.00/month $100 registration fee. Open to anyone in or out of district. No transportation provided. Call Newark Grade School @ 815-695-5143