Here is the new Google Lunch Form for April 20 - 24. Lunch is offered to all students 18 and under at no charge. Lunch pick up at NGS from 11:45 - 12:30 or we can deliver!
https://forms.gle/kjBWnWox24FhWaV76

Updated Letter on COVID19 and our buildings remaining closed. More information to follow in the coming weeks. Stay positive! We are in this together!
https://bit.ly/COVIDParentUpdate41720



Type our message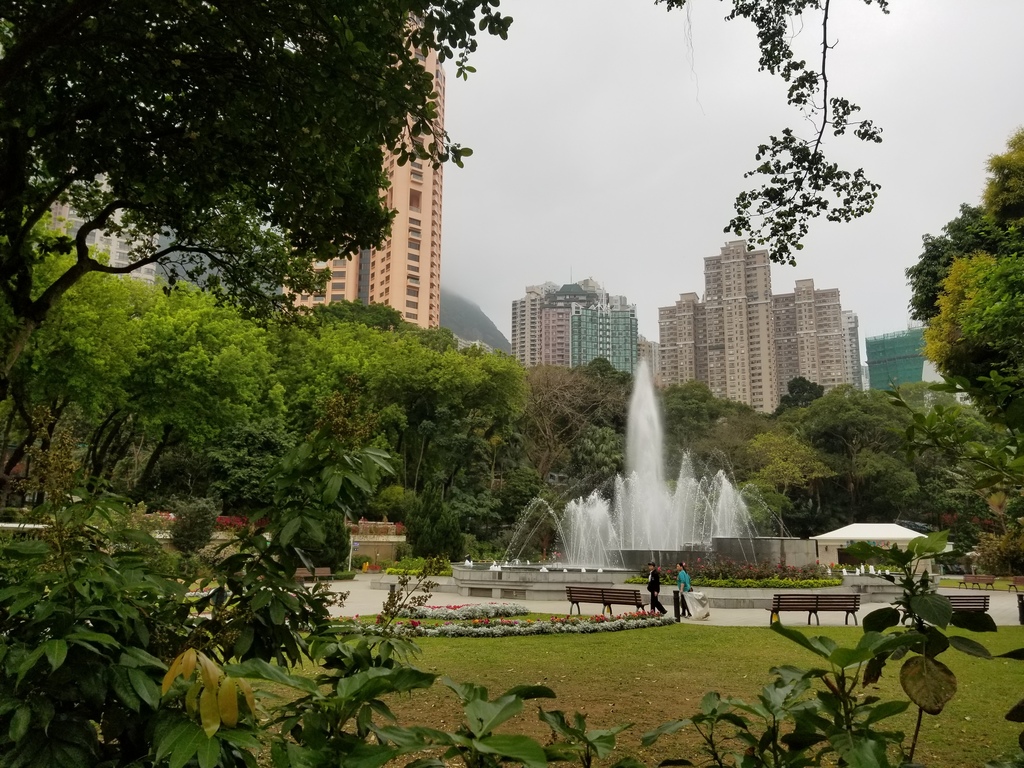 Happy President's Day!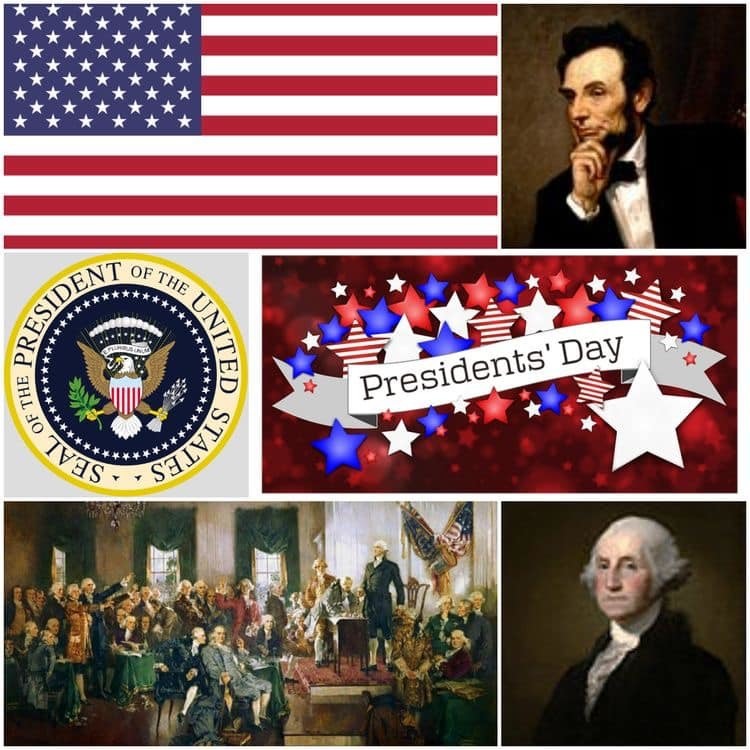 Kindness is alive and well at MJH! Thanks to these ladies and the 7th graders for your kindness and making your classmate feel special!